Meet Tony Klingmeyer
Executive Coach Atlanta, MCC, Member ICF
---
Specialized Professional Competence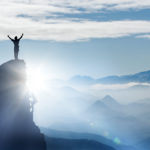 Tony Klingmeyer, Executive Coach Atlanta.  Tony has coached, educated and facilitated team meetings for thousands of business people worldwide.   The primary focus of his coaching is on team and individual performance and development. He coaches clients both nationally and internationally.  His clients have included CEO's, COO's, CFO's, Sales & Marketing Executives and managers from a variety of industries including: Technology, Telecommunications, Pharmaceutical & Biomedical, Manufacturing, Financial & Legal, and Hospitality. 
Experience and Background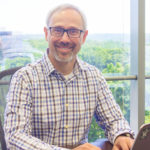 In 1996, Tony was co-founder and principal of an organizational development and training firm that focused on change management, leadership team assimilation and facilitation primarily for newly acquired GE Capital businesses. Prior to that, Tony's functional, hands-on business experience includes 15+ years in Conference Resort and Hotel Development and Management.  He served in a variety of leadership positions, culminating as the General Manager/VP Operations for a large business unit.
Education/Professional Achievements
He holds a degree in Philosophy from The College of William & Mary.  In 2005 he received a Master Certified Coach designation from the International Coach Federation. Tony is trained in a number of assessment tools, including multiple 360 assessment tools and the Personal DISC inventory. He has served as President of the GA. Chapter – ICF and is a sought after speaker.  He has published articles on coaching and leadership in national business and industry publications.
Home/Family
He resides in Atlanta, GA with his wife, Jane, and dogs Dolly and Buster. His daughter, Erin, is taking a sabbatical as a schoolteacher in New Jersey as she raises her two sons, and his son, Jared, is a minister in Norfolk, VA. When he isn't coaching, you can find Tony hiking the Appalachian Trail with Jane in the North Georgia Mountains.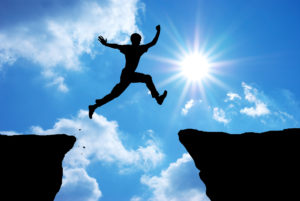 ---
Coaching Specialties
---
Tony provides a tailored, thought provoking and creative process, inspiring clients to maximize their personal and professional potentials and contributions.
Through the process of coaching, which occurs mostly as a series of dialogues, clients deepen their learning, improve their performance, and enhance the quality of their work and lives.
On-boarding newly hired managers and executives & establishing the foundations to be successful right from the outset

Development & Succession Coaching for high potentials identified for fast track promotion

Performance Enhancement for mid, senior and C-Suite managers in their current roles

Integration Coaching to support major training and development initiatives

High Performance Team (HPT) Coaching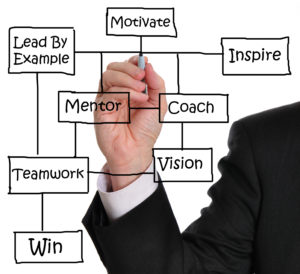 Some TK Coach Clients:
---
American Express

Cox Enterprises

KPMG

Indiana University

Iron Mountain

Newell Rubbermaid

Onstar

Pfizer

Yamaha Motor Corporation
Tony has also coached executives in the Advanced Management Program at the Wharton School of Business
What makes for an ideal client?
---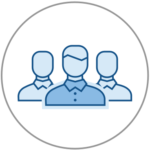 Tony has coached leaders at all levels in organizations: mid-level managers and directors to C-Level executives including CEO's and presidents of Fortune 500 companies.  Today, the majority of his coaching is with the top 20% of leadership.  
The ideal client?  "Regardless of a client's leadership level, the clients I enjoy coaching the most are those that come to the process open, willing to learn and to use and practice what they learn to help them and their companies succeed.  The bottom line is: I love coaching voracious learners and I love coaching in systems where personal mastery and development is encouraged, supported and expected.  I also love coaching newly hired or promoted managers – what is referred to as onboarding or assimilation coaching."
What can you expect from Tony?
---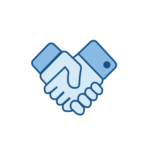 As a former executive who held leadership roles at nearly all levels, many of Tony's clients appreciate and want a coach who has walked his version of a mile in their shoes
Tony has broad business experience and acumen, and a deep curiosity about his clients and their businesses.  Tony has earned his living as an executive coaching since 1999, and he is adept at quickly learning the 'language' of the industries he coaches in: Financial Services, Automotive, Consumer Staples, Healthcare, Pharma, Hospitality, Real Estate & the list goes on…
During the time you work with Tony he may be the only person in your life whose sole agenda is on what matters to you and what you want to accomplish.  The bottom line: Tony will become your Trusted Advisor.
The bottom line is that I just needed someone to help me get past the "little guy on my shoulder" that second guesses me and learn to trust, like many I work with and serve, myself and my judgment.  You were a tremendous help with that and I am extremely grateful.  Just want you to know that our time together and your insights have been incredibly helpful to me, my company and my team.George, AVP, Media & Corporate Conglomerate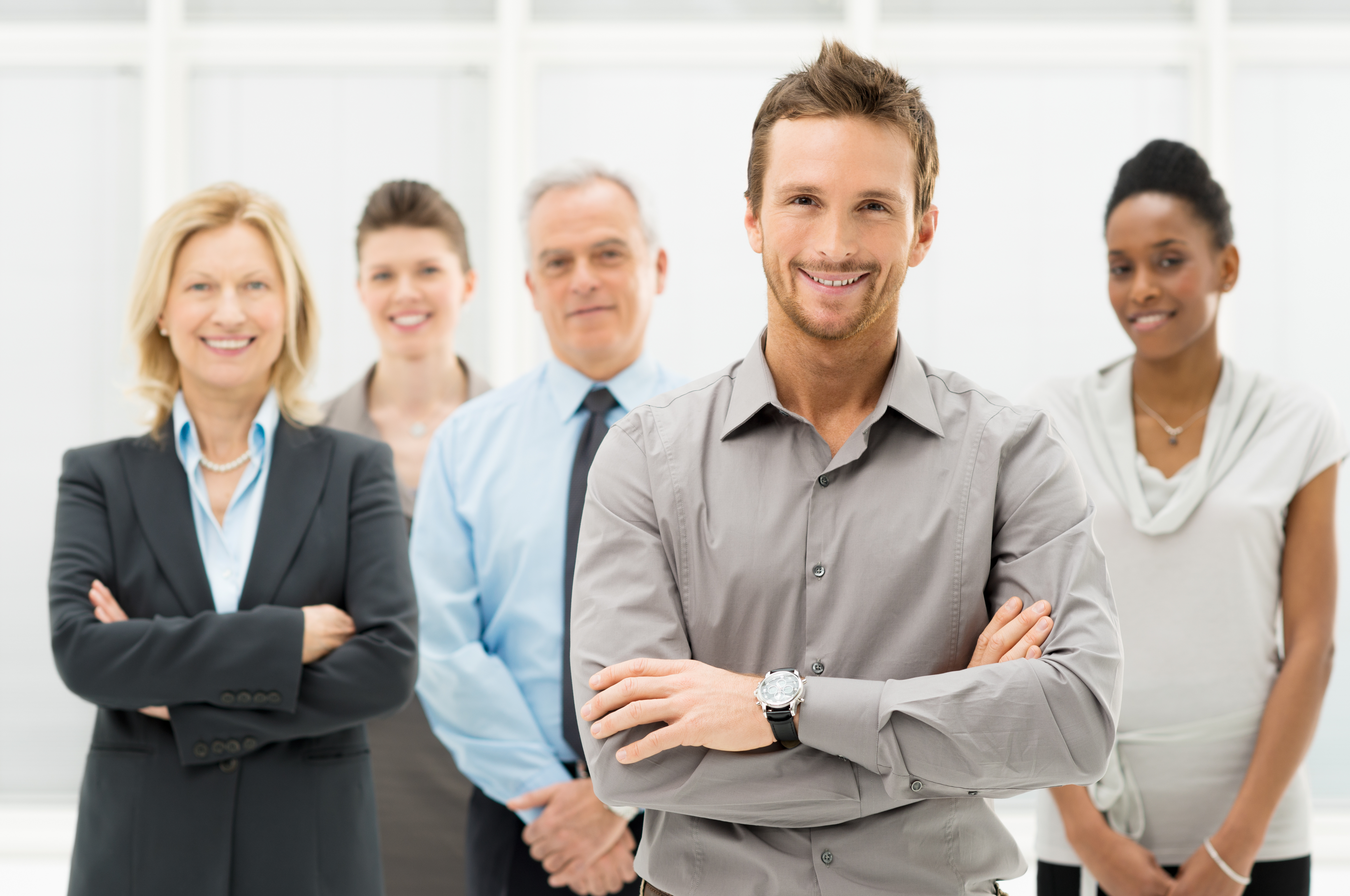 Contact TK Coach to begin.
It only takes 1 minute and will change your leadership forever.