Ask a Question or Schedule a Consultation
How do I contact Tony Klingmeyer to begin.
It only takes 1 minute and will change your leadership forever.
---
---
---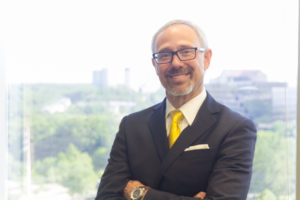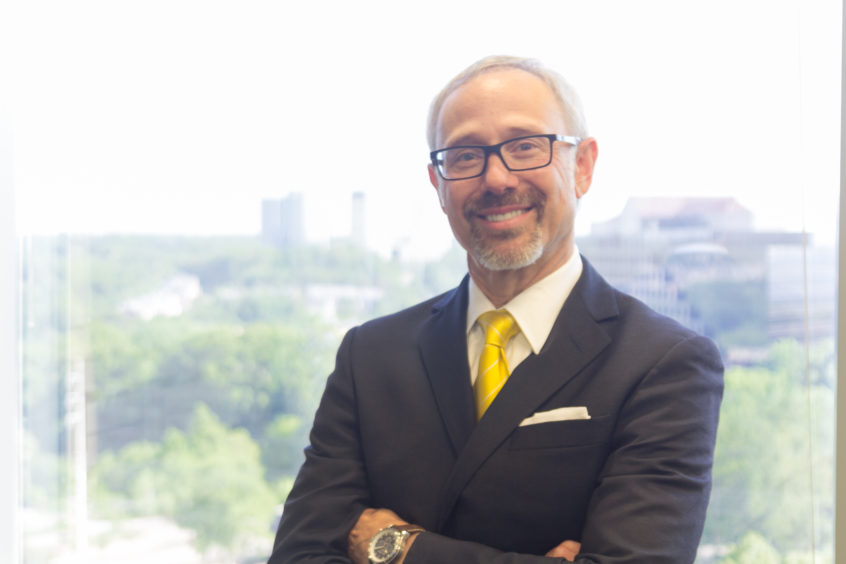 Contact Tony Klingmeyer Executive Coach MCC. Tony coaches executives and facilitates team meetings for business people clients both nationally and internationally. Moreover his primary focus is on team and individual performance and development.
His clients include C-Suite executives, Sales and Marketing Executives, and leaders from a variety of industries.  For example these include: Technology, Telecommunications, Pharmaceutical & Biomedical, Manufacturing, Financial & Legal Services, and Hospitality.
Tony's deep business savvy and leadership expertise create the opportunity for challenging and insightful coaching conversations.  Contact Tony Klingmeyer for more information.
---
---