Use Tony's Customized Self Tests!
---
Re·source /ˈrēˌsôrs,rəˈsôrs/ v provide (a person or organization) with materials, support, and other assets necessary for effective operation.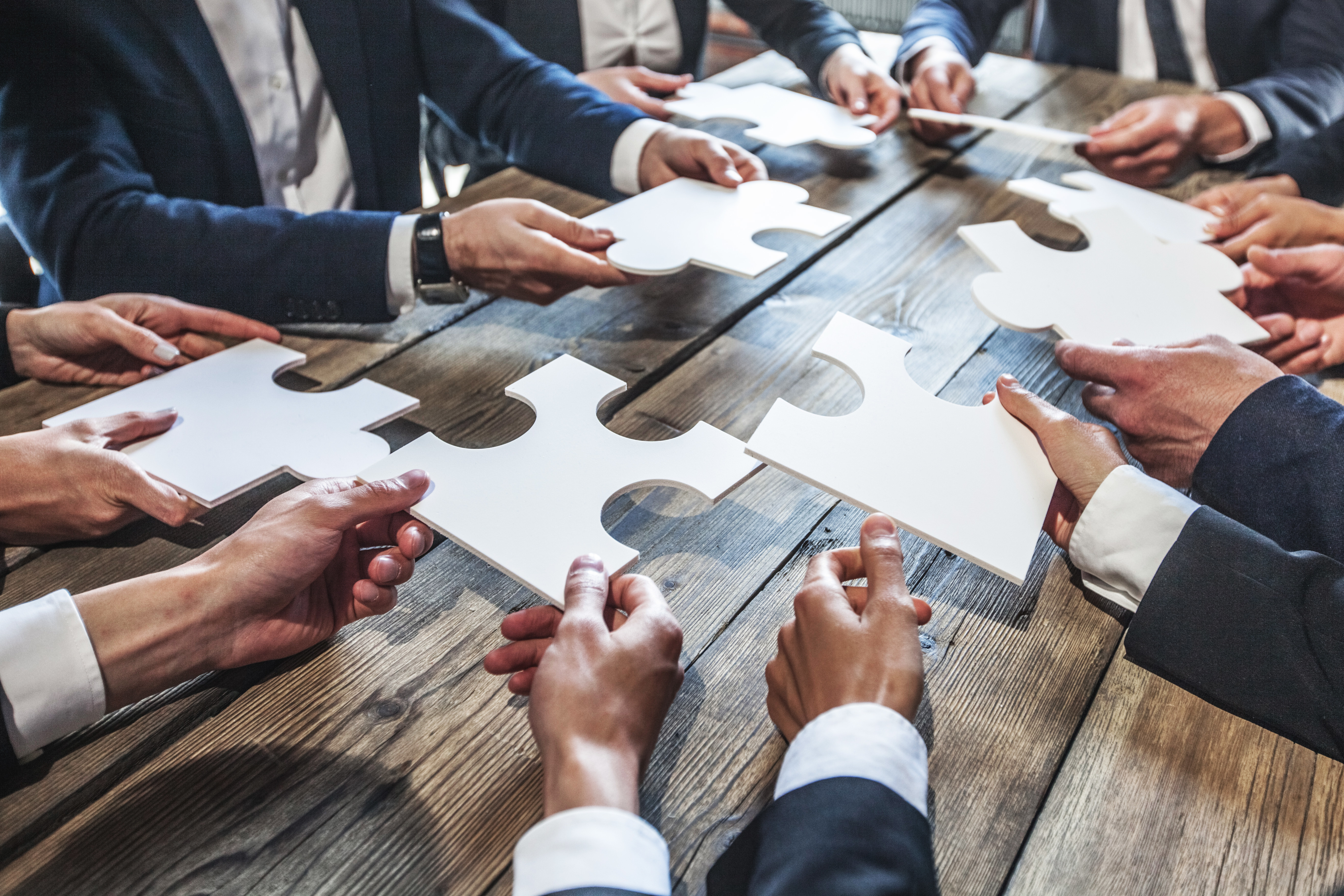 Follow the steps below to rate yourself
Identify the one or two areas that most closely fit and click on the link to your self-test.
Take the test!
Review your responses, and ask yourself: what have I just learned?
"One of the distinctions and inquiries that I share with my clients is, are they adequately 'resourced' for what they want to pursue or accomplish? A great starting place is to assess and discover, "where am I now?"
- Tony Klingmeyer"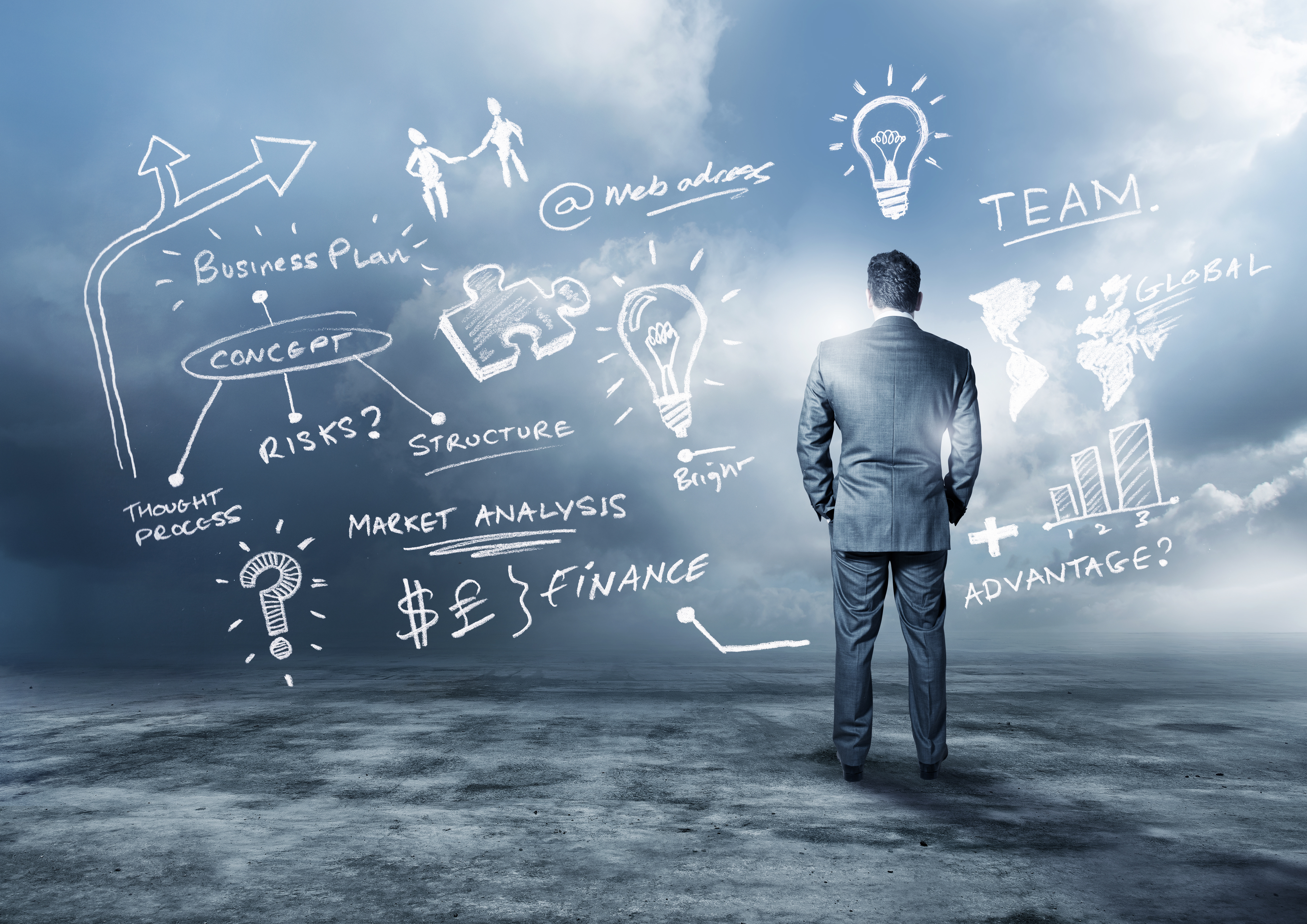 Newly Hired or Promoted Manager?
---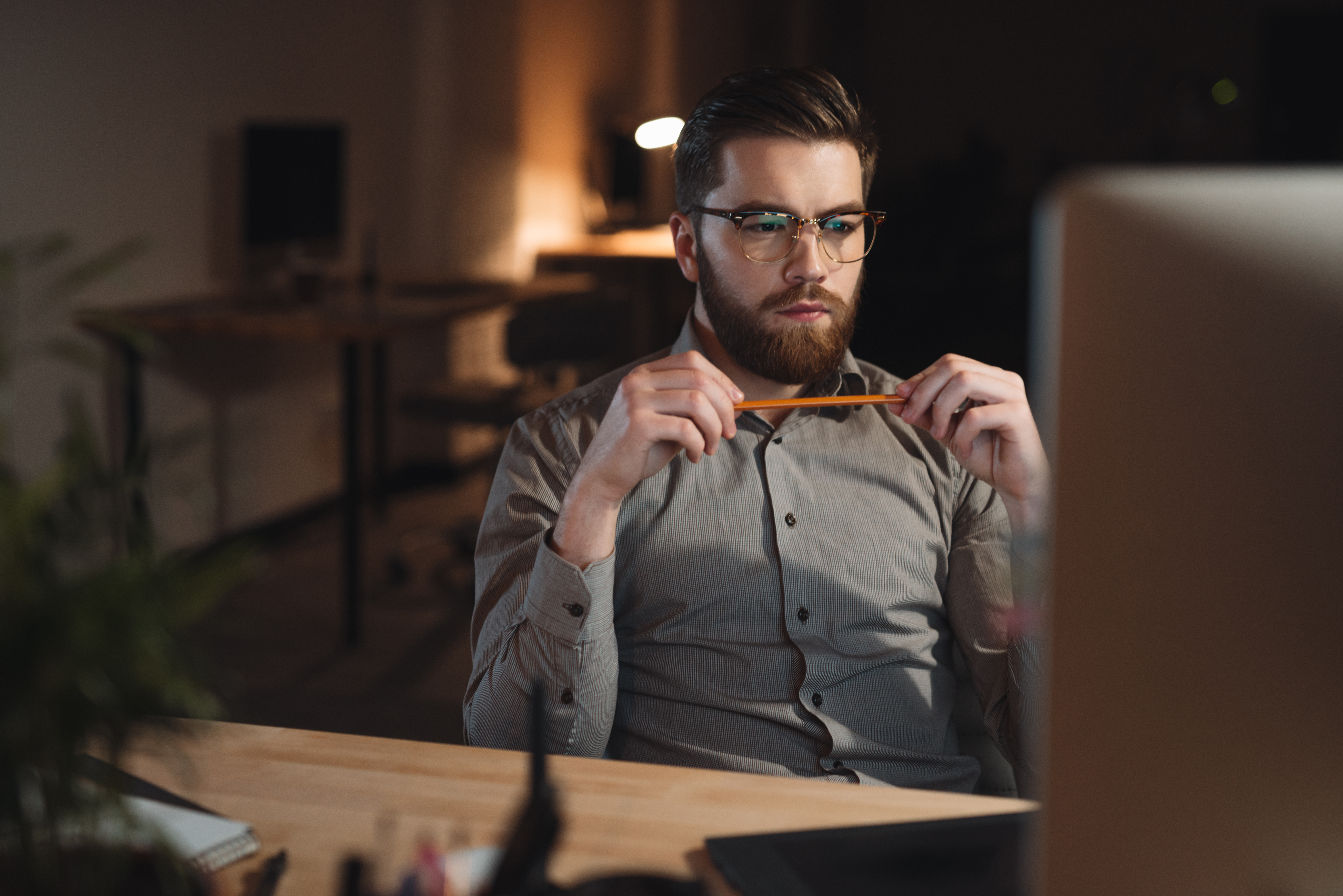 Am I Happy in My Career?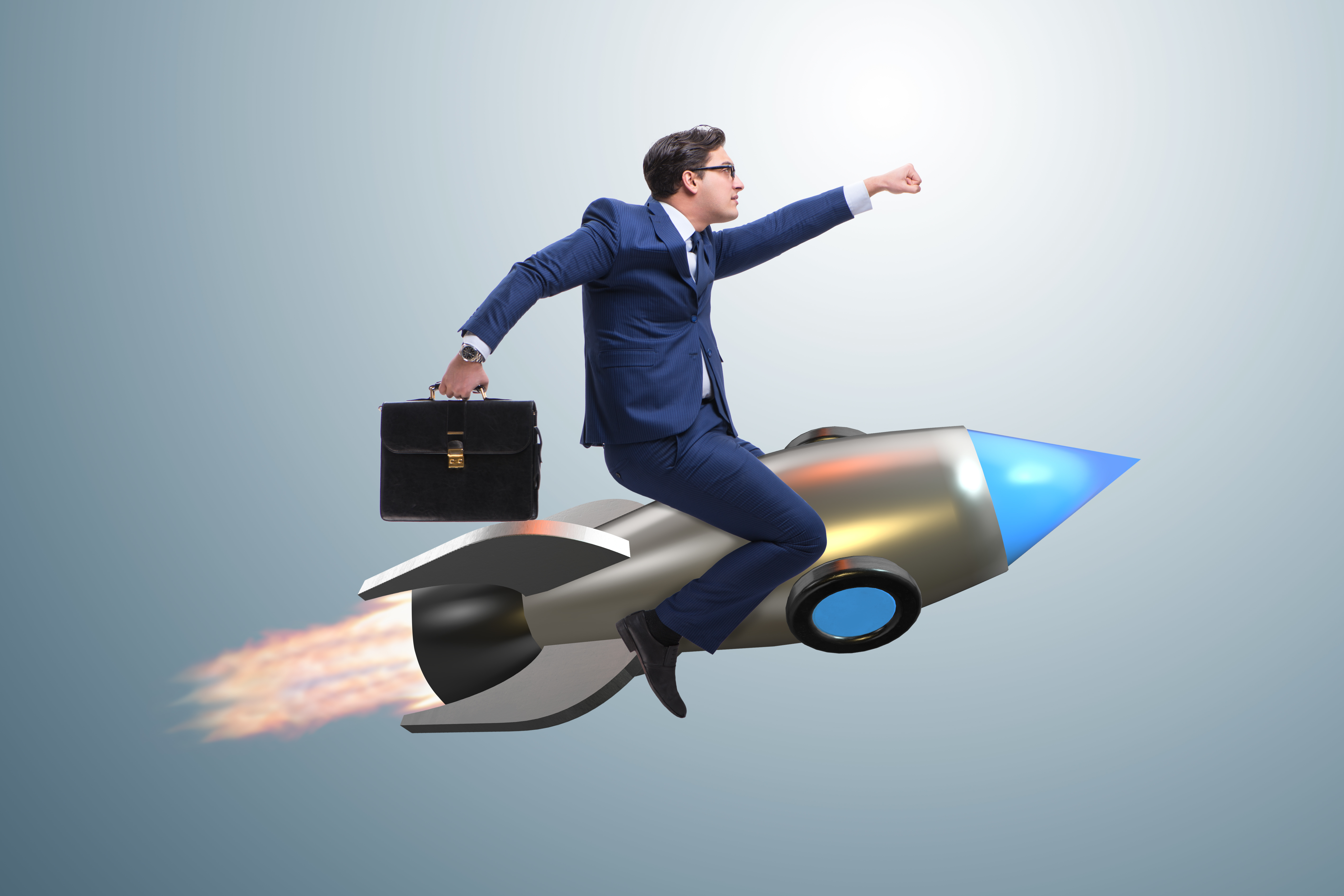 Sales and Marketing Leader?
---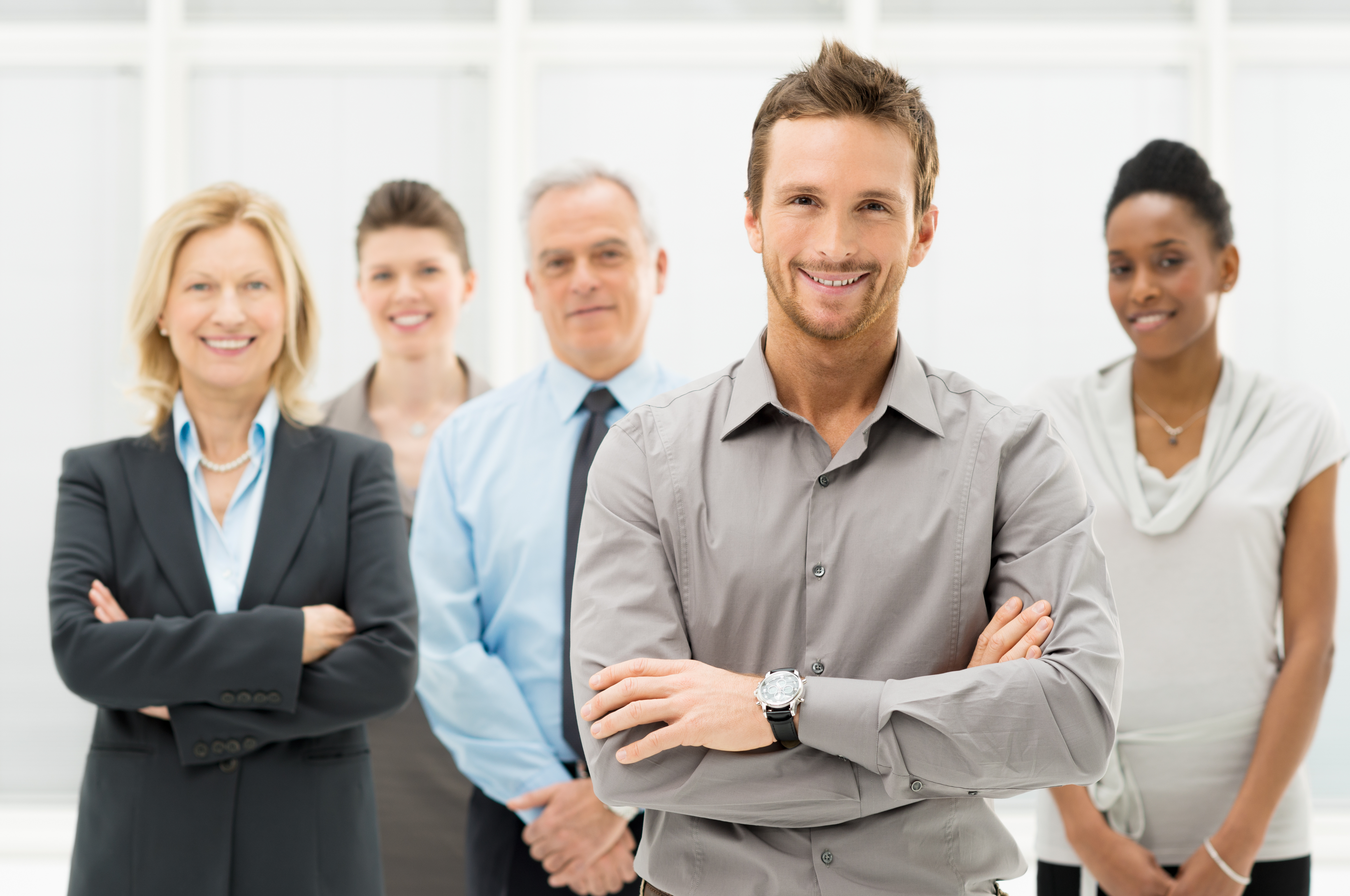 An Entrepreneur?
Watch this Video to Learn More About Coaching
---
Contact TK Coach to begin.
It only takes 1 minute and will change your leadership forever.